Pixar is celebrating its 30th anniversary in 2016 and there are lots of exhibitions holding all over Japan, like "30th Anniversary Exhibition" held in Museum of Contemporary Art Tokyo and Nagasaki. Inside these exhibitions, you can have a look on the process of how Pixar's animation is created. Moreover, there are over 500 pieces of valuable Pixar artworks will be displayed, like some traditional hand-drawings, paintings and character sculptures. The other one now holding in Harajuku Laforet Museum is not that big and not many items to be exhibited, but its 3D Experience exhibition is a very special idea that people can experience the same as like the scenes inside the movies.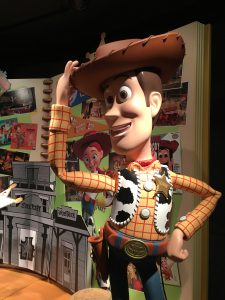 Inside the exhibition, four of the popular movies were selected including, 「Cars」、「Finding Nemo」、「Toy Story」、「Monster, INC.」.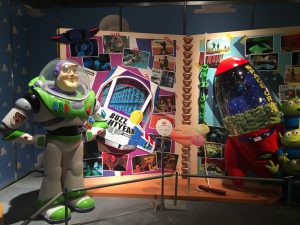 You are able to buy more than 220 souvenirs inside the exhibition. Also, Laforet shops (around 30) will sell some more limited souvenirs. If you are a fan of Pixar animation, this is an exhibition you can't miss!
Exhibition date: 2016/08/27 – 09/25
Exhibition time: 1100-2100
Exhibition location: Harajuku Laforet Museum 6/F
Fee: High school or over 1200YEN, Child 600YEN, Under 3 years old Free
welcome to download tripla here