Kamakura, one of the top-three ancient city after Kyoto, Nara, with lots of historical temples and abundant natural scenery. Kamakura belongs to Kanagawa Prefecture, and it is surrounded by three sides by mountain and south side faces the sea. The popular attractions for Kamakura is Great Buddha or the shopping street Komachi-dori. In addition to that, there are some delicious, but rare-known restaurants located in Kamakura.
---
Komachi-dori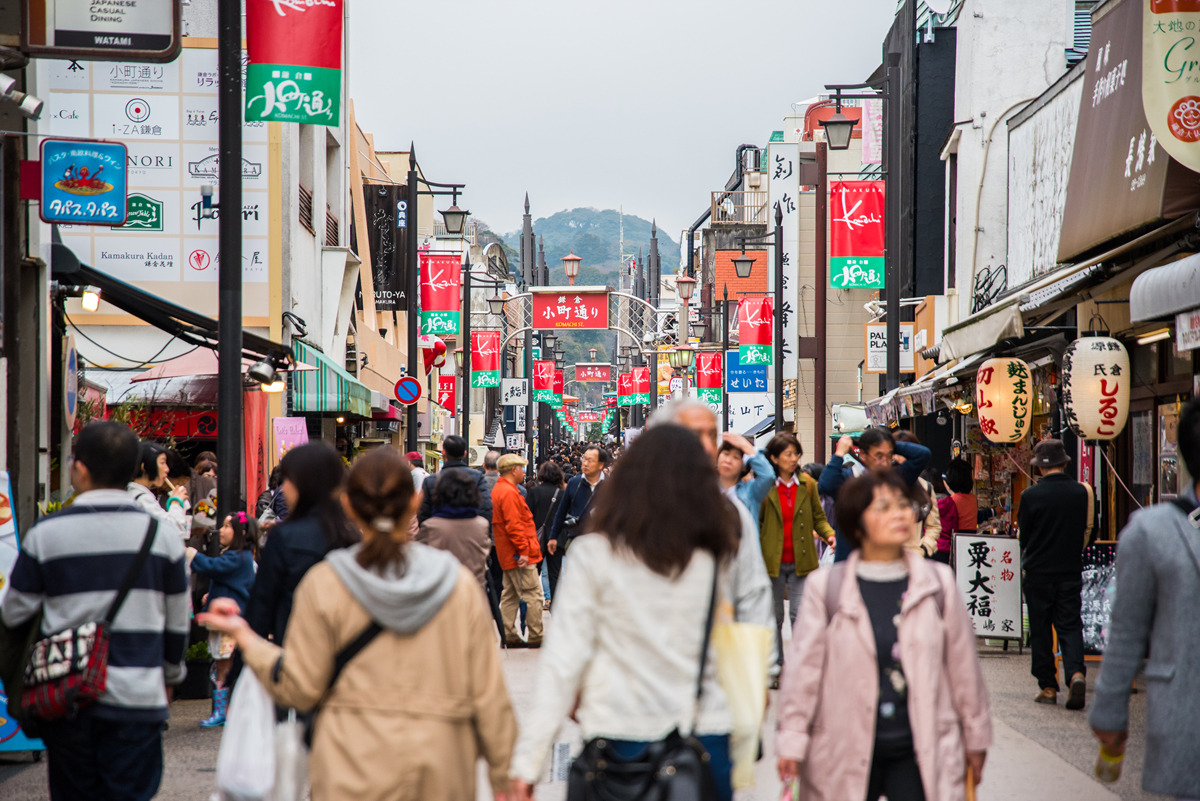 ---
Great Buddha (Daibutsu)
---
When you arrive the 'Kamakura Koko Station', if you are die-hard Slam Dunk fan, you should stop here and take a picture, and this will probably recall your childhood memory at 80s. Slam Dunk is a very popular Japanese manga and anime. 'Kamakura Koko Station' is a spot always appear inside Slam Dunk.
※Please go there before sunset, because you can take a shot with beautiful sea and train together.
Finally, to end this trip, let's enjoy a walk along the beach at Yui-ga-hama which is known for its beautiful sunsets. And then you will forget the all-day tiredness, and go back home with happiness and fulfillment.
---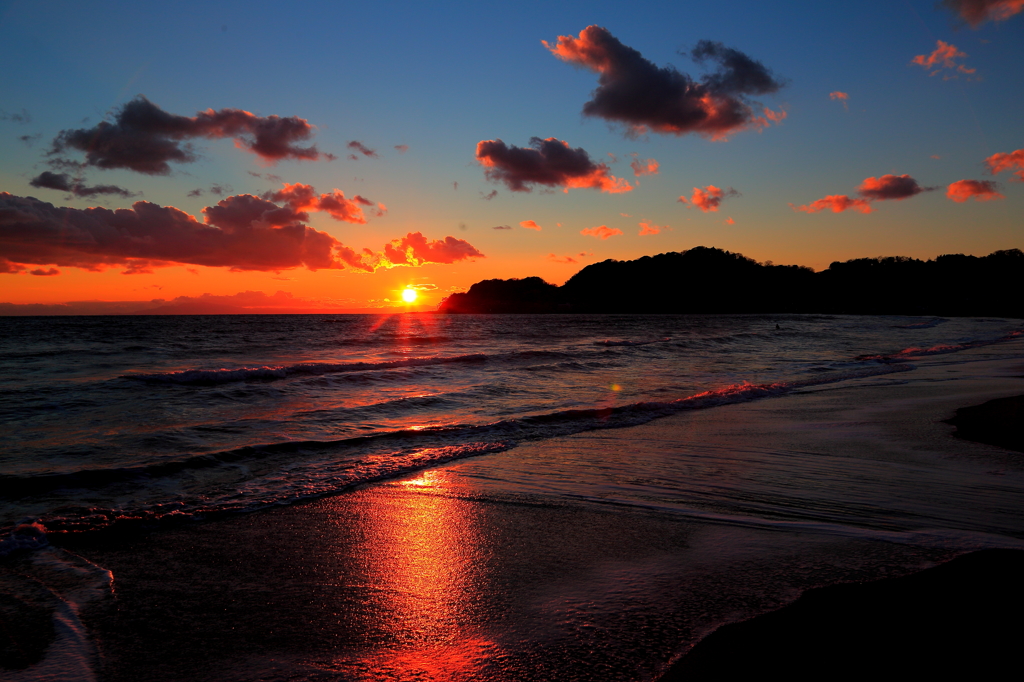 Let's have a visit to Kamakura with lovers, friends, or family.
Kamakura official website
http://www.city.kamakura.kanagawa.jp/kamakura-kankou/en
---
Welcome to download tripla!