Gumma Kusatsu is well-known as Kusatsu hot spring and a lot of travelers visit there every day.
There is also a must go spot, Osen waterfall
「嫗仙の滝」
There are not only hot spring but also waterfall 1hour away from kusatsu hot spring area so you must not miss this beautiful waterfall when you visit kusatsu!!
Osen waterfall (嫗仙の滝)is located in Agatsuma District, Gunma Prefecture, Japan. And you can enjoy hiking to Osen waterfall.
Even though it takes only 1hour from Kusatsu area to get Osen waterfall, you should walk and walk for a long time in the woods.
So fast of all, you had better visit [Kusatsu hot spring tourist information center] .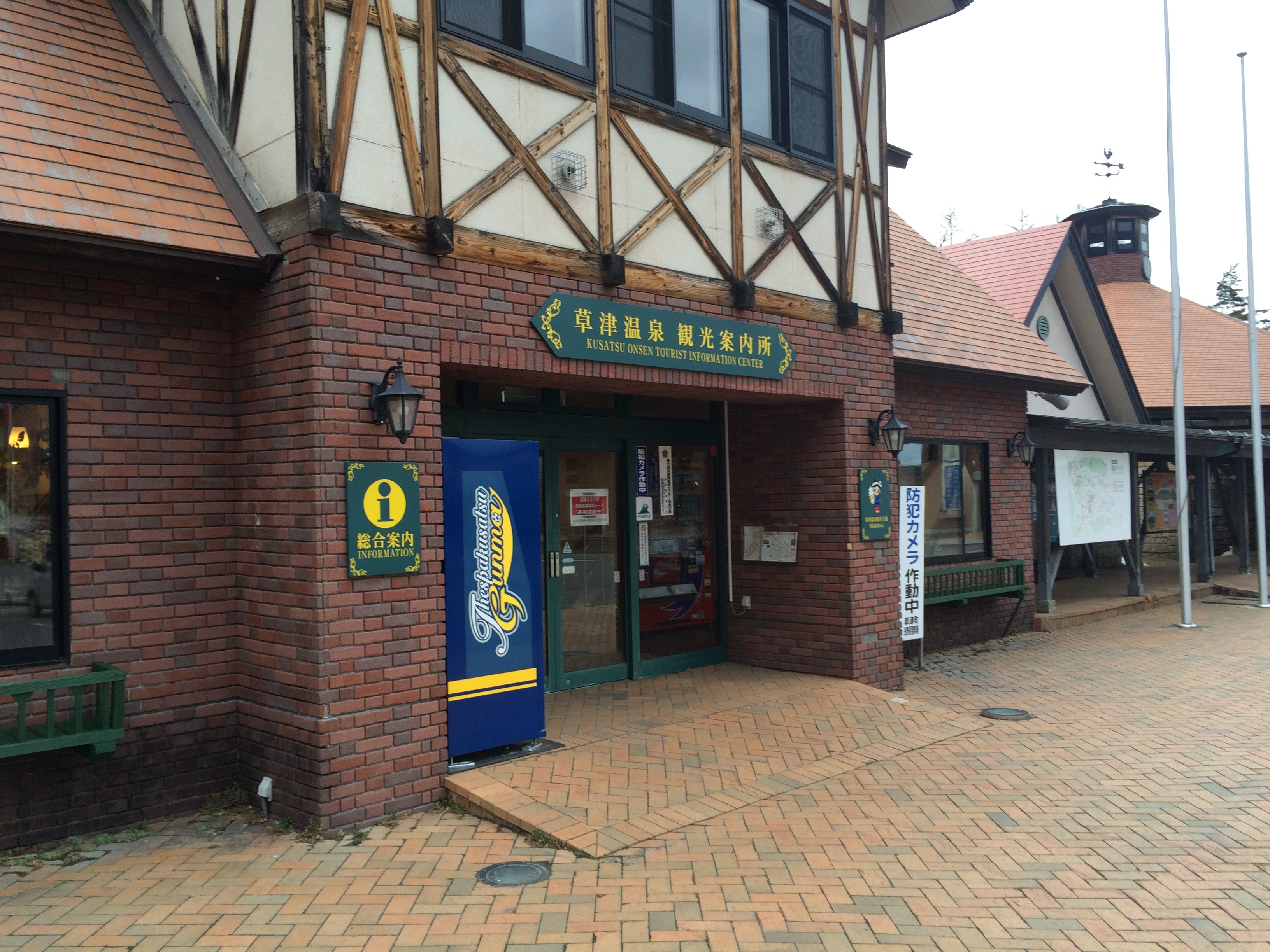 Osen Waterfall Hiking Course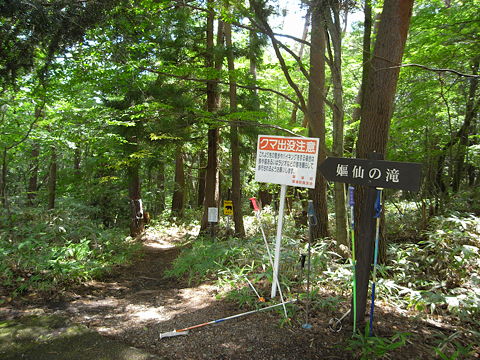 ---
Basic information
Elegant silhouette of drop 35m is seen, and you can go down to the basin of a waterfall and feel cool air in front of Osen fall. As there is steep slope where put rope on the way approximately one-way 1km from promenade entrance; in step enough being careful!
---
Course thyme: 1:20
---
Promenade entrance parking lot → (30 minutes) → Osen Falls → (50 minutes) → Promenade entrance parking lot ※It is a 40-minute walk from Onsen Town to promenade entrance
---
---
Welcome to download tripla!