Universal Studios Japan is referred to as USJ, as same as famous Tokyo Disney land, with many experiences and themes performances.
In addition to restore the original Hollywood blockbuster thriller project, as well as for Asian tourists opened Japanese anime zone, you can look Snoopy, Hello Kitty.
2014 summer opening of Harry Potter area is one of the park most popular attraction.
Jaws
1.Space Fantasy – The Ride: the opening in the spring of 2010, Universal Studios is a large indoor rides, using high-tech processing technology to simulate the impact of a very realistic outer space environment, so that exposure between the planets in the universe speeding passenger . 8 pairs of trains but will change as the distribution and passenger seats scenes have different rotation mode.
2. Magic Star parade: spend LED lights parade, making a very large amount of as much as 37 floats, held every night of one field, only about 1 hour you can not be missed.
3.Hollywood Dream – The Ride: 2007 spring debut roller coaster, it is the world's first double songs roller coaster, roller coaster filled with LED bulbs will rapidly overflew half Studious.
4. Terminator 2-3D: In the movie Terminator 3D effect dark future world unfolding before our eyes, the audience had to dodge scared to no difference between image and reality.
5. Backdraft : the use of a variety of special effects, the movie scene flames one by one, exploding oil drums, eruption pillar of fire, as exposure to fire flames, thrills.
6. Shrek: The Oscar-winning Dream Works animation Shrek theme unique 3D movies add a new dimension of 4D special effects, the audience do on the seat, body and mind can experience a new adventure.
7. Jaws: Tourists on a boat tour, the sea suddenly emerge Jaws, plus explosions very exciting.
8. The Amazing Adventures of Spider-Man – The Ride 4K3D: the history of the first 7 consecutive years as the world's first 7 consecutive years ranked first in the world of 3D entertainment facilities, in July 2013 more upgraded 4KHD 3D impact of technology, whether it is Spider-Man Whole grain and a variety of action so completely unfolded and detailed, three-dimensional images of the shock will bring you another level of visual enjoyment.
Hollywood Dream – The Ride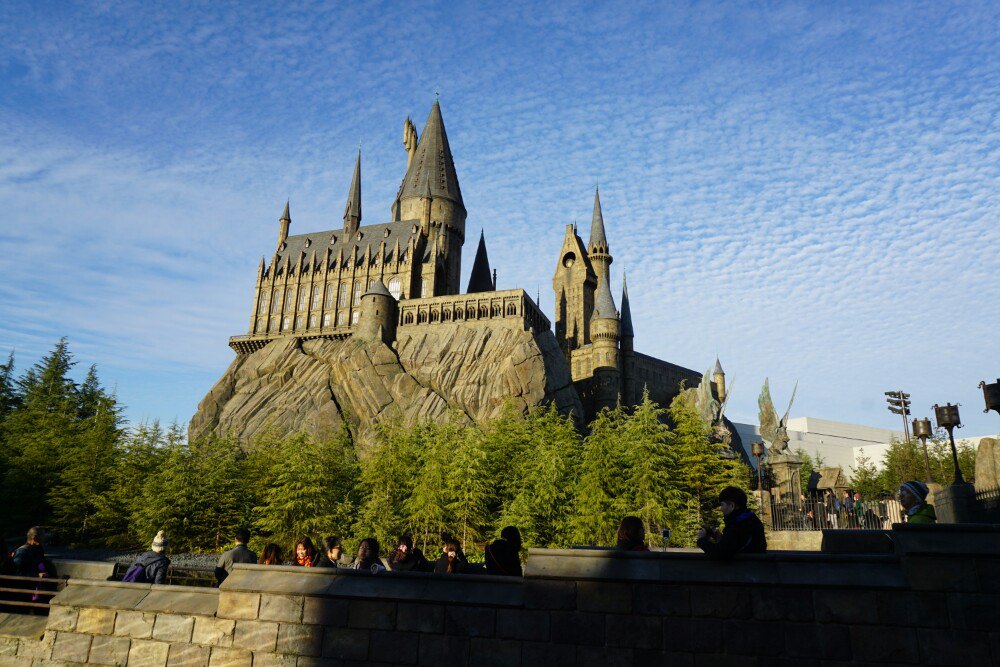 Harry Potter and the Forbidden Journey
magic of parade
welcome to use tripla!